When I take a moment to reflect on 2020, the year that pretty much wasn't, I realized I was the most present I had ever been because I had to be.
If you take a minute to think about it, you may find that you were too.
---
I LOVE live music. I've been to all kinds of concerts, you name it, from Michael Bolton to Travis Scott, and Frank Ocean to U2. I just love live music. But there was no live music this past year, in fact, there were a lot of things missing last year, and many of them were the simple things we take for granted.
I couldn't plan for the future of my tennis, there were no tournaments, and we didn't know when there would be tournaments. To maintain my happiness, I had to just be happy with the moment. When the tournaments finally started, I was constantly tested for the virus and constantly dreading that terrible moment if the test came back positive, landing you in quarantine while the world and the tournament continued. To relieve exhausting anxiety, there was nothing I could do but just live in the moment, waiting, and no matter the result, stay in that moment with that as well. 
Living for the now became a necessity for survival. As I've stepped into this new year, I'm determined to retain the most powerful skills I acquired in 2020. 
Stay in the moment. 
Ask me what my greatest win was? My answer will be that hasn't happened yet, it has yet to come! I am a future driven kind of person, I don't look back, I look forward. The past doesn't drive me and I don't define myself by it. The future is where my hopes lie. I can't help my excitement for what is to come, but after this past year, it has made me realize that I really have not taken the time to really enjoy the present. This year my goal is to enjoy the now, and fully absorb my present moment. The future will have to wait, after all, it has to because all I can do is right now after all. 
Live for now.
My dad says this all the time and I think it's a common proverb: If you fail to plan, you plan to fail. There is so much planning that I do. Planning my tournaments, planning my strategies on the court, planning my businesses...it's a long list! I've got so many plans...But the one thing I didn't ever plan on was possessing the moment I was in. This year, I don't want to make the mistake of getting too caught up in the things I want for the future, the things I haven't achieved, the things I don't have. This isn't always an easy thing to do in a world where achievement is so highly valued.
I've made a list of how I can achieve this "moment status."  
Value the possessions I have, less for me will be more in the long run.

Smile. 

Fully appreciate the moments of today. 

Love my work. 

Dream about the future, but work hard today. 

No worrying. Take action on any worries at that very moment,
Get a life.
I've come to realize that my work is my life, and my life is my work. But real life? I'm still figuring that out. I've got so much love and time with my family, but I have lots of work to do in making time for the friends' department and eh hum, (clearing throat!) significant others relationships department. This year I spent a lot of time at home. Things like sitting on my own couch, holding my own remote control, and getting to walk into my closet and wear whatever I wanted, even though I wasn't going anywhere. Lol, was an amazing luxury. It just made me realize I NEED TO GET A LIFE! Last year woke me up to truly understanding that there is more to life than work, and if I don't shape up, I'm going to miss the best parts of human connection, the best parts we all missed during this pandemic.
I've set some parameters for myself for that as well. 
Shortening my workday by 20 minutes. I've got to be able to spare that! 

Break my habit of self-reliance and learn to delegate some of my work.

Schedule an activity that brings me joy each week. 
If I could schedule an activity each week that brought me joy, it would definitely be a live concert. I'm not sure when live music is coming back, but this year I know I am learning to enjoy the moment and the joys that the present brings! 
Love, 
Venus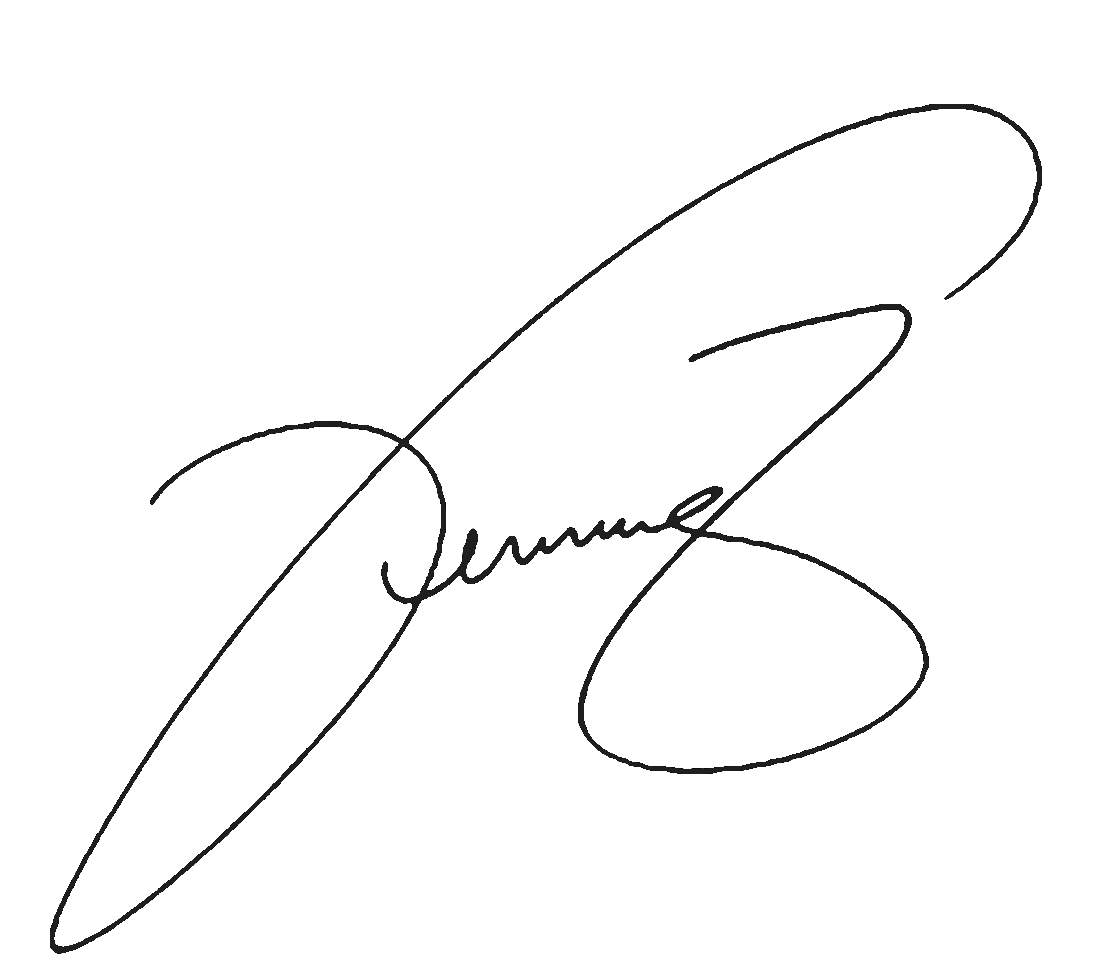 ***