This year was weird. 
For starters, I was home for 3 straight months. That is the longest I have been in one place since I was seventeen years old. Despite challenges, like no sports, Wimbledon being canceled, and fear of the uncertainties surrounding COVID-19, I can honestly say there's truly  no place like home. I am grateful for that chance for a long-overdue homecoming. 
Unemployment was sky-high. Including athletes around the world, careers came crashing to a halt.  At the end of those three months, I longed for tennis. With months without the game and no clear timeline on when it was coming back, I found a new appreciation for tennis. I discovered true excitement in my craft, in being good at something.
Sport is in my soul and tennis is in my blood. I appreciate this years' unexpected lesson in appreciation. 
I found myself alone.
A lot of us found ourselves alone this year. Alone in our homes, alone with our thoughts, alone with our fears, alone with sickness. I even found myself alone on the court. Playing without fans was a drag, continues to be a drag, and will forever be a drag until we can get our fans back safely! The fans are ones that give us athletes a chance to have a job. If the fans don't watch, if no one cares, we are irrelevant. There is no sport without fans. 
I am an introvert, I always found the fans overwhelming in a way, more than I could handle. I was wrong. I thought I was playing for me, but all along I was playing for them. The echo of empty stadiums rang louder with each contest. The silence was too much to bear. Right now I can't handle not being without the fans.
I learned, well we all learned, we can't do this alone. 
Even when play returned, it was still lonely. Being in a bubble is no fun.
It isn't until your freedom is taken away from you that you know what freedom is! It's so strange to be told where you can go, where you can't go, who you can sit next to, how long you can stay someplace….its ALOT! Being in a bubble is a small price to ask for health and wellness for not only yourself but for the world. Still, I must say, it's trying! I look forward to the simple pleasures in life that are currently absent, like being able to give someone a hug or even being squished together at the bar with other human beings and have a drink being spilled on me. I never thought I would miss that! I missed my freedom when I didn't have it, I miss other humans close to me. 
I ran a business during a pandemic. Make that two businesses. Make that WE ran a business. The effort would have been impossible without my amazing team. They make me great, they make me better, they refine me. It wasn't easy, there wasn't a lot of sleep and it was scary at times, but thankfully it was mostly exciting. We survived together and we are still surviving together. That's the power of the human spirit. God willing we will continue to thrive, as that is our intention. I am grateful for my team and I thank them for always being here for me. 
Somehow I didn't get COVID-19. But many, many people did. Some people close to me got COVID and were just fine. Others were not so fortunate and lost their battle with this unfathomably dangerous COLD VIRUS. It took a deadly cold virus to stop the world. Who could have guessed? There were times when I was overly careful (like renting a motorhome to go on the road), and sometimes I took an unneeded risk (that one time in that packed restaurant in Paris… I won't do it again...). I hope to stay healthy, I hope my loved ones stay healthy. I hope my neighbors in this world who I have never met  stay healthy. I know we can fight and beat this virus together! 
2020 was defined by COVID-19. All of us were affected by COVID, no one was immune to its ripple effects, even those who never contracted the virus. 
I got off easy... A lot of people were hurting this year, a lot was lost, a lot was gained, too much was missed. But what I won't miss are the lessons I learned. Sometimes the best lessons are the ones you didn't ask for. That was 2020. 
Love, 
Venus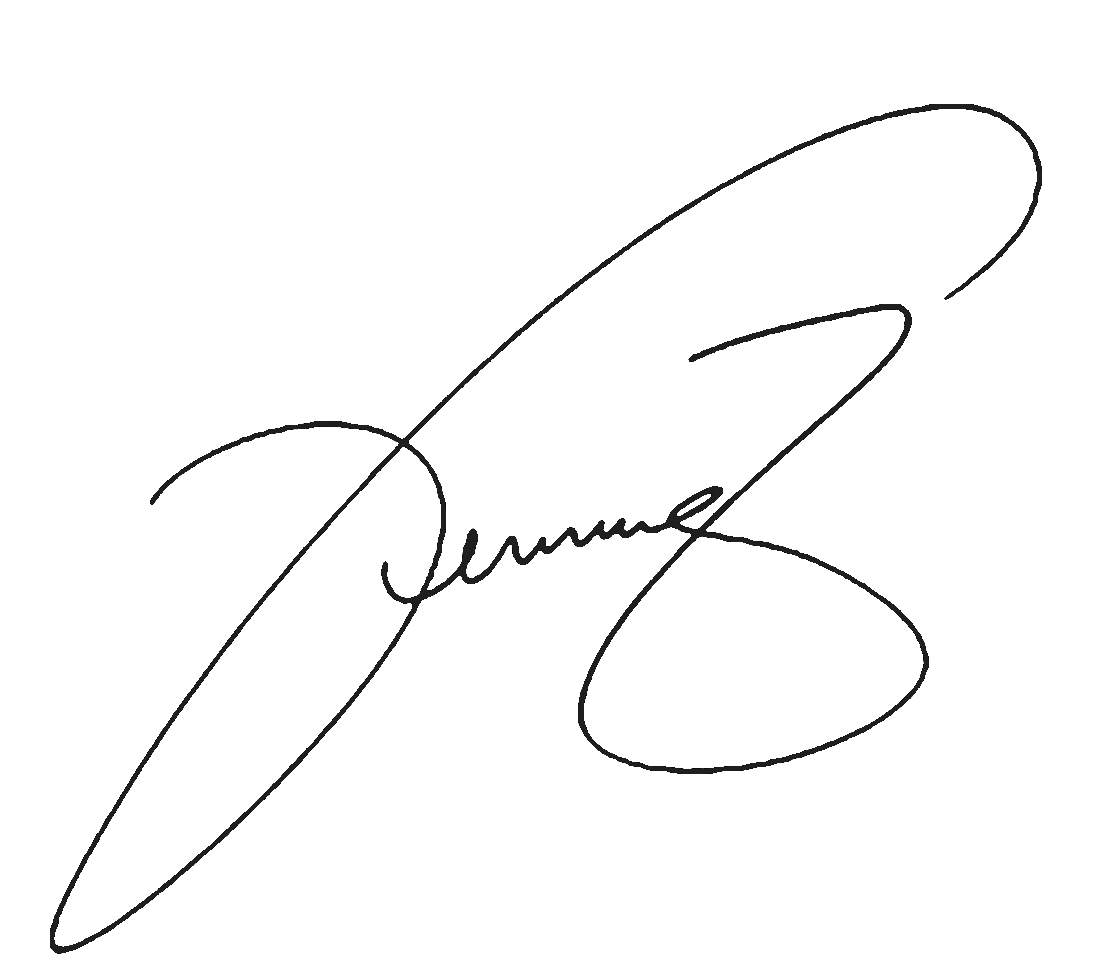 ***