I try to do something active every day, and I always try to mix it up.
It's important for my well-being to get moving each day, and different kinds of workouts help keep me motivated and ensure I never get bored.  It's also important that I change up my workout, utilizing some muscles while giving other muscles a rest.  From the gym to swimming to tennis (of course!), my weekly workout routines are always varied.
One part of my weekly routine that I especially love is yoga. I enjoy vinyasa flow yoga. I find so many benefits from yoga. It keeps me limber and even helps to improve my ability to focus, both on the court and at work at EleVen. I especially enjoy practicing yoga before heading into the office - I really believe it helps me be my most creative!
I'm not alone in finding that yoga provides many benefits. Research shows that yoga offers other surprising benefits, including improving the health of your bones, regulating your adrenals, improving your mood, lowering blood sugar, helping you sleep better, aiding digestion and even increasing your self-esteem. Those are plenty of reasons to make sure you make yoga part of your regular workout routine, too!
When practicing yoga, it's important to have the right clothes that can move with you on the mat. Some of my favorites from EleVen include the Cooldown Pants, a relaxed pant with contrast drawstring waistband which comes in many different prints, including the Diamond Cooldown Pants, for example.  The Core Starr Power Legging is another great choice. These sleek nylon leggings move and stretch with your body.  A great sports bra and tank completes the outfit.  The Oh & Oh Power Bag is a great accessory since it features a special concealed spot designed to carry your yoga mat.
Try adding some yoga moves to your personal workout routine and see what benefits might surprise you, too!
Love,
Venus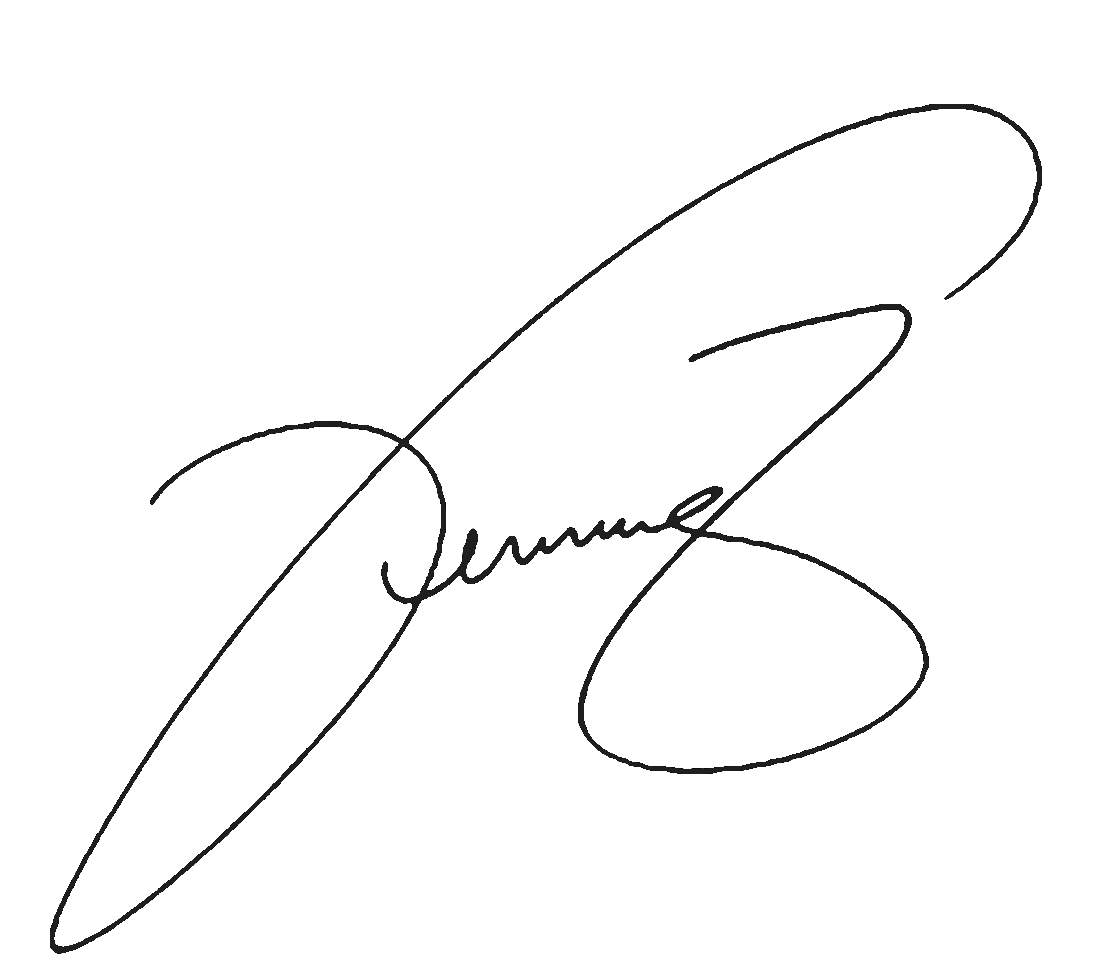 ***