When I was a little girl, as far back as I can remember, my dad was constantly warning me, my younger sister Serena, and the rest of the world for that matter, that he was "not raising any dumb athletes!" The reason my dad was so vehement about raising educated athletes has everything to do with why I founded Eleven and what Eleven means. But to really understand the why, you first have to understand the how, and that starts with Richard Williams.
EleVen is entirely my father's legacy. He always stressed the importance of education, with an emphasis on entrepreneurship. He led by example and started his own security company, Sampson's Security (cool name right?). This allowed him the flexibility to spend countless hours on the courts during the day with Serena and I, and granted him the nights to study tennis films. But he knew that the long hours on the court wouldn't be enough. He feared that any number of things could take us out of the game - injuries, lack of financing, lack of talent, or just plain bad luck. So he pressed for even more excellence, this time outside of the lines. 
Dad demanded that we excel in school, we drilled vocabulary in extra sessions at home of his own design, and took Spanish lessons from my second grade teacher's teaching assistant after school. Then there were the critical thinking sessions that allowed our minds to be as nimble and agile as our bodies were on the tennis court. He peppered us with questions such as "Why does the rich man get richer or the poor man poorer?" Or, " How do you help someone that doesn't want to be helped?"  I was only 8 years old, but youth was no excuse for a lack of knowledge. Saying "I don't know" was not an option, you always had to have an answer and devise a solution even if it was the wrong one. It was a powerful lesson for life to improvise, to think on your feet and to learn from your mistakes.
Perhaps the most powerful lessons were those on entrepreneurship. My dad was born in 1942 in Shreveport, Louisiana. There were few opportunities for  education and advancement for a young African American child in the south in the 1940s, let alone for achieving the American dream of owning your own home or business. It's no wonder he emphasized working for yourself, starting your own business and independent thinking to his children. These were all luxuries that were not afforded to him in his youth. These were realities he wanted for us. I have often thought in retrospect that for these reasons, on our way to tournaments or practice in our red 1978 Volkswagen bus, he would pop in the foreclosure tapes and we were expected to learn how to do real estate foreclosures. Yes, from a tape. He expected you to learn, excel and challenge yourself at all times in everything, no matter what.  My dad had some non traditional methods. But they worked. The groundwork was laid, Eleven is here and his dream was fulfilled.
There is a common thread of who I am through the guidance of my parents for the constant pursuit of excellence which is the crux of Eleven. EleVen is better than a 10. It's not best, it's better. The best is just a moment and an ending. But chasing "better" is aspirational and eternal. EleVen is a state of constant improvement, and empowerment. 
Win or lose, life is about the effort you put into it. 
Win or lose, that effort drives you to success. 
That loss means that you are on your way to your next win. That win means that you can get better. EleVen is the story and the result of maximum effort which takes you past where you ever dreamed you could go, past a 10, all the way to EleVen. 
 I live every aspect of my life to an Eleven. This doesn't mean I win every match. It doesn't mean I am always at the level that I aspire to. It does mean that I prepare as perfectly as I can, allowing me to live a life of no regrets because I gave it my all. That's Eleven.
Eleven is a personal journey. We all have ups and downs, wins and loses. Our journey to personal greatness and wellness is very individual. That is why the first step to becoming an EleVen is building a dream that you are passionate about. In order to get to the top and live your dream, you must first start with a goal. We all have dreams and aspirations that are very individual, making each of our journeys to EleVen very unique. It is my belief that this journey and constant striving for Eleven continues for a lifetime because there is no limit to what we can achieve!  
It is my goal to help as many people as possible to embrace the Eleven lifestyle. It's gotten me to where I am today: happy and grateful to pursue my dreams and excelling at what I do on and off the court. I am convinced that Eleven is the only way to live for wellness of mind, body and soul, while celebrating our individuality.
#BeAnEleVen
Love,
Venus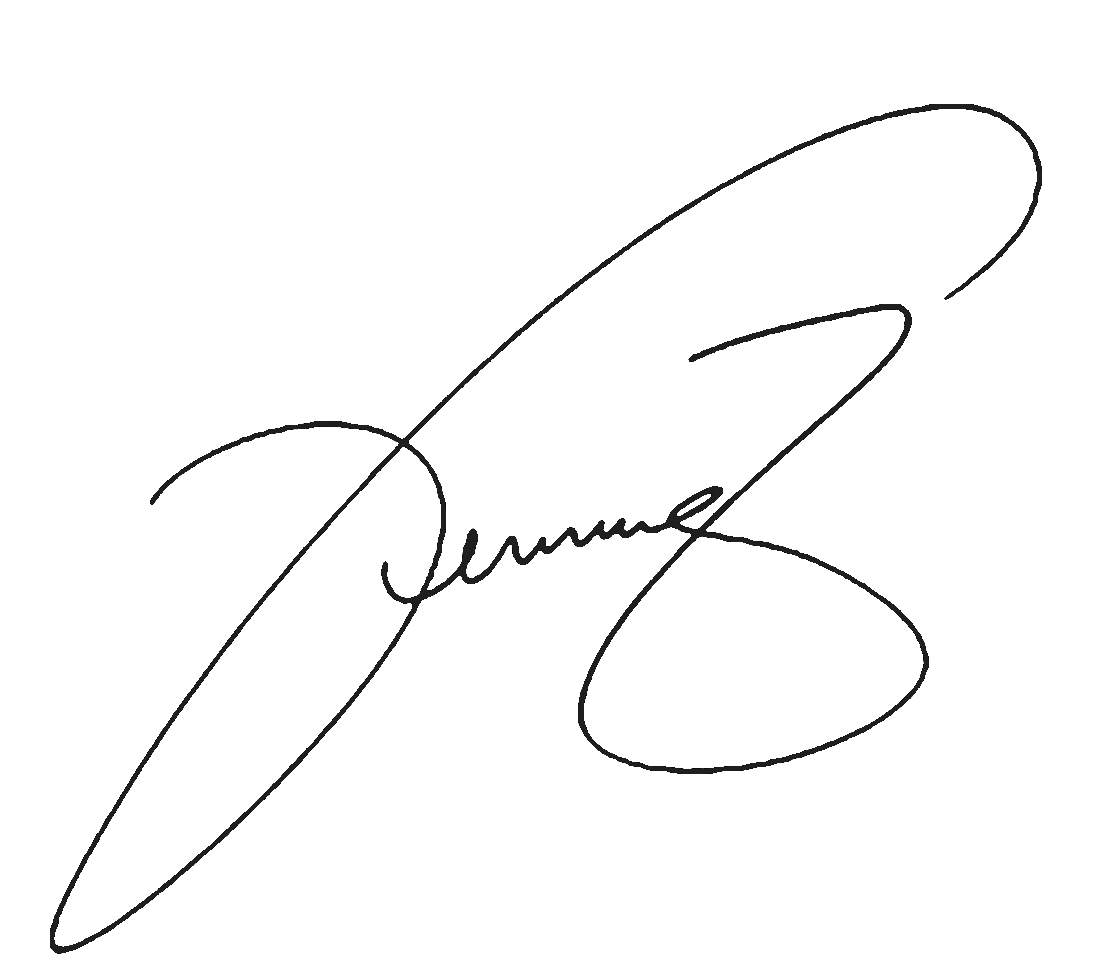 ---