Last year was a challenging year to be a business owner. While COVID-19 has forever changed the landscape of how we live and work, the challenge has created an opportunity, and contrary to what many believe there is no better time to be an entrepreneur!
There's No Magic Formula 
What I quickly learned starting my own organization is that there is no clear cut guide to being an entrepreneur. I am precise by nature due to my years of playing sports. Tennis is such a technical game with specific rules for success, so naturally, as I transitioned to business I wanted to know exactly how to succeed. What I eventually discovered is there is no magic formula and no exact handbook, as entrepreneurs are innovators who identify a problem or opportunity, then develop a solution no one else has recognized. The skillset of an entrepreneur is unique. It takes a great idea, the ability to handle risk, and an undying spirit to survive the rigors of uncharted territory.  
For all success stories we hear from start-ups and successful entrepreneurs, there are scores of entrepreneurs that fall by the wayside. The savviest first-time entrepreneurs survive because they know how to cover the areas they aren't good at. As a new business owner, it's imperative to seek out the knowledge and skills you lack, especially in the early stages of launching, when you are responsible for wearing every hat before you have the support of an accounting department, marketing staff, or a product development team, etc. Many entrepreneurs fail because they make expensive mistakes that cost time and money that keep their dream from ever taking off. As the saying goes, you can gain knowledge, but you can't teach experience! To combat this lack of experience and skill, I encourage all entrepreneurs to surround themselves with advisors.
What's An Advisor? 
Advisors are volunteers who are there to assist you, challenge you, guide you, and open your eyes to new opportunities. Typically these advisors are free of cost and to be an asset to you must possess skill sets that you lack or have access to networks, funding or technology, or other essentials that your business needs. 
Typically the first place people will go to find advisors is within their own network. This can often be a trap, as you are not looking for friends and fans, you're looking to discover new diverse ways of thinking and expertise. It will take more effort, but spend that extra time to find people outside your inner circle who have built successful businesses and can pass that knowledge on to you. 
It is crucial to invest time in your advisor relationships.
Be sure to establish goals to achieve and regular times to meet with your advisors. Have an agenda ready so your time is well used in your meetings. Just as importantly, make your advisors feel appreciated and keep them informed. Since it is likely they won't be compensated, the best reward for them is the satisfaction of sharing their knowledge and experience and knowing they are helping you succeed. 
Hopefully, I have been able to convey the importance of advisory support for an entrepreneur. The beauty of this is that it allows entrepreneurs to leverage others' specialized knowledge while honing the skills and talents of their own. Guidance along the way is a must-have that will allow you to take your business to scale.
Love,
Venus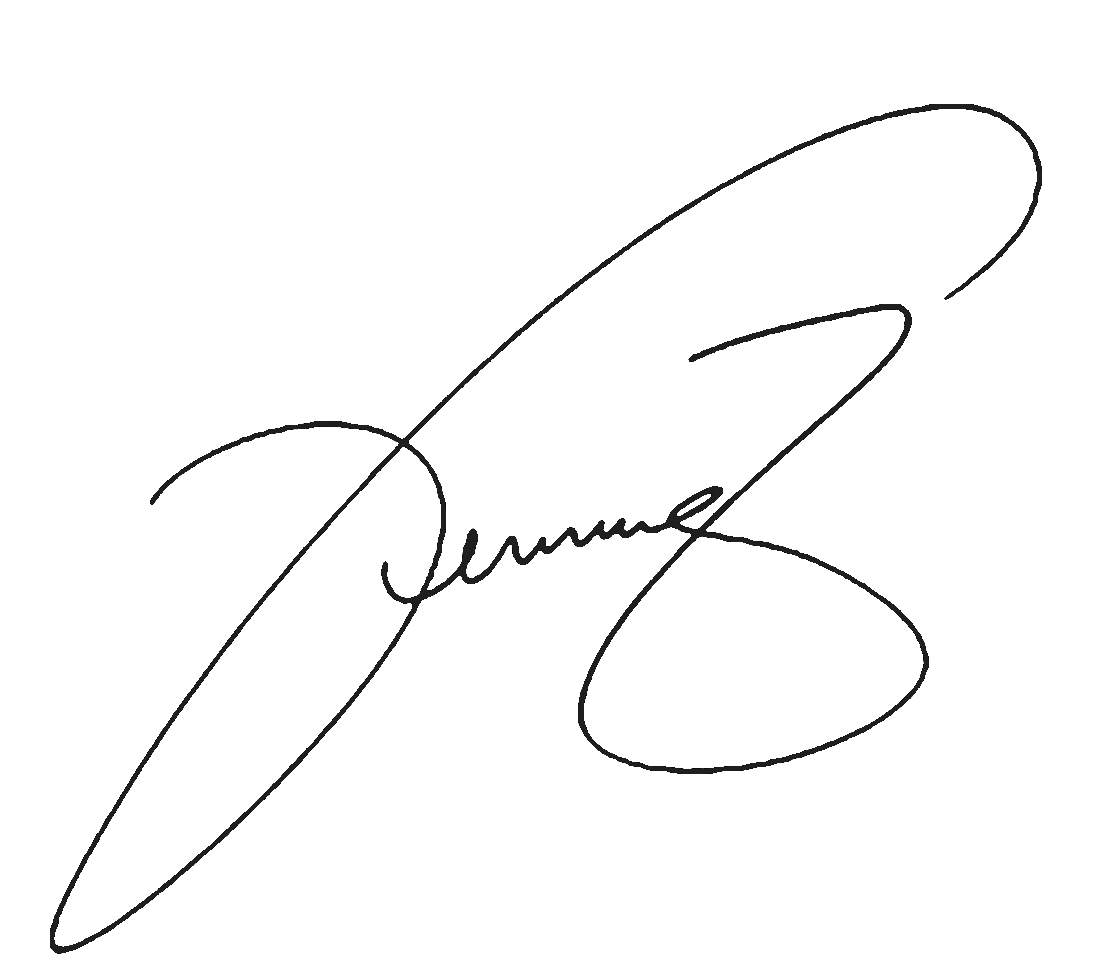 ***