A reflection on the year that was. The good, the bad, and the ugly.
This
time of year is a time when many of us look back and look forward. Here's my truth: I'm guilty of always looking forward. What can I say? I get so excited about the future, the possibilities, the opportunities and the challenges.  
I am approaching this coming year differently!
I want to create a new but not uncommon habit to wrap the year. I've decided to look back to see what I can take with me from 2019, the good, the bad, and the ugly. Ultimately, they are all lessons for growth. 
Challenges are created to make you stronger. Enjoy them.
This year, I struggled with many injuries and illness on the court, which were out of my control. I started to realize I had more on my plate than I could chew. I constantly wrestled with finding balance. Throughout the year I sought to find adequate time for my family, friends, tennis, health, my team, and myself but often fell short of my goals.
Personally, failures in current and previous relationships seemed to haunt me at every step. Challenges and failures can eat at your nerves and erode your confidence in yourself and the future. I've decided the only way to deal with a punch is to get back up, laugh in its face, turn the other cheek, and get to punching back!
So yes, I boxed my way through 2019.
But I allowed myself to learn from each circumstance and take responsibility for how I contributed to both my wins and losses. With that reflection came action and change. It was rewarding to find value in what I initially perceived as failures, challenges, and general mayhem.
Although I will never stop seeking that perfect balance in life, I realized that l am going to live a lot of my life on one foot, unbalanced, and that in itself has a lot to teach me … at the very least it will give me stronger core muscles! Right?!
 My rules for overcoming challenges:
Get up, don't lay down, punch back! Sometimes our situations are out of our control, but you can still control how you handle it.
Analyze your situation, how and if you contributed to your challenges how can you improve? Always find the value.
Enjoy your life no matter what, take the good with the bad equally, and always with a smile.
What lessons did you learn in 2019? 
Share them with me 
@elevenbyvenus
 on Instagram in the comment section of my 2019 post. I can't wait to learn and grow with you.
Love,
Venus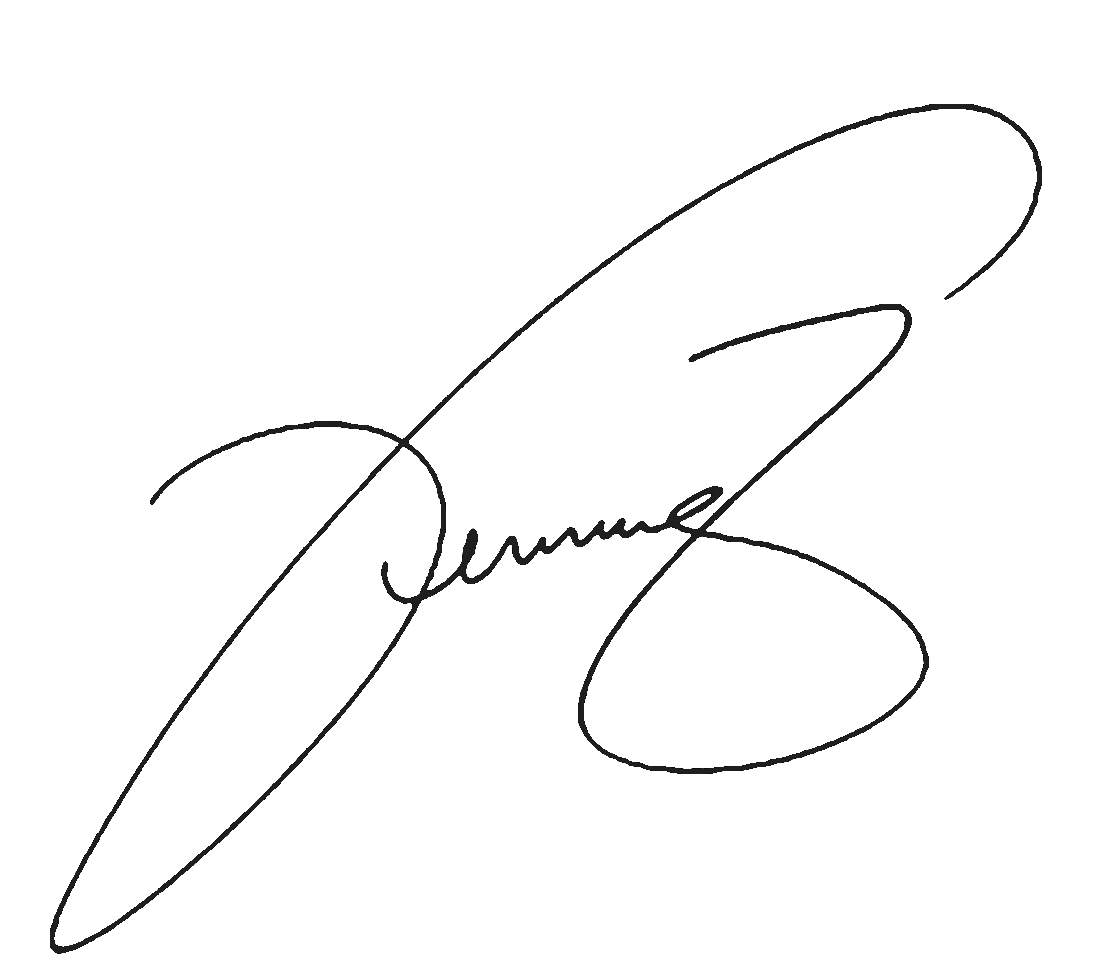 ***